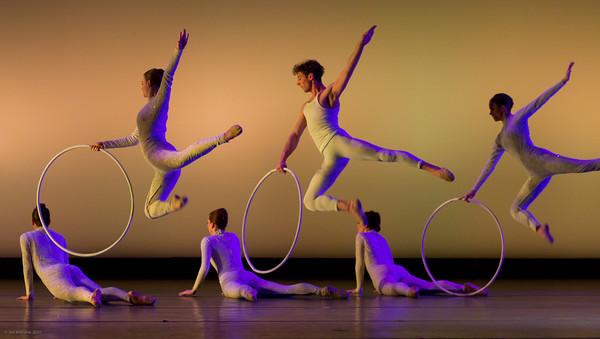 April 13, 2012 — The Nebraska Arts Council (NAC) recently announced the latest round of artists accepted into the NAC Artist Directory.  American Midwest Ballet is pleased to be among a select group included in the council's Nebraska Touring Program (NTP) roster.
When accepted on the roster, artists and ensembles are accessible to organizations and communities around the state for artist workshops, residencies, and performances.  The online directory is available for viewing on the Nebraska Arts Council's website.
American Midwest Ballet's acceptance was based on a competitive review managed by the NAC.  The company's artist proposal was reviewed by a panel of experts who made the recommendation to the art council to include American Midwest Ballet on the touring roster.  The NAC Board of Directors ratifies the review panel's recommendations each spring at their quarterly meeting, which recently  took place on April 2 in Lincoln, NE.
Look for American Midwest Ballet's season 3 touring dates to be announced soon. For information on bringing a performance to your community, email tour@balletnebraska.org or call 402-541-6946.