American Midwest Ballet dancers Vivi DiMarco and Danielle Pite represented the U.S.A. in  Montgomery Ballet's International Workshop and performed in Don Quixote, premiering at the Davis Theater in Alabama July 26, 2013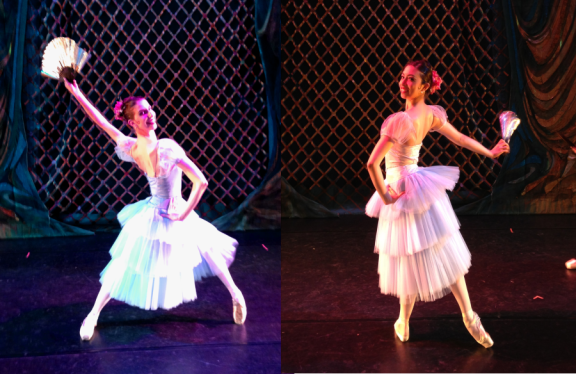 The women (who also happen to be roommates and friends, as well as co-workers at Nebraska's ballet company) appeared alongside dancers from around the world, including Australia, Mexico, Cuba, and Korea. The group performed with dancers of Montgomery Ballet, where American Midwest Ballet's artistic director Erika Overturff was once a company member.
The two performed featured roles in a showcase performance during the summer and participated in National Dance Day events during their time in Alabama.
While in Montgomery, Vivi and Danielle also toured the Capitol, experienced the Rosa Parks Museum, and road tripped to Atlanta, Georgia.
Vivi and Danielle are headed back to "sweet home Nebraska" and the company for Season 4.