OMAHA — June 13, 2017 — We had some fun catching up with Claire Goodwillie about what is new on the horizon and how she is spending company break.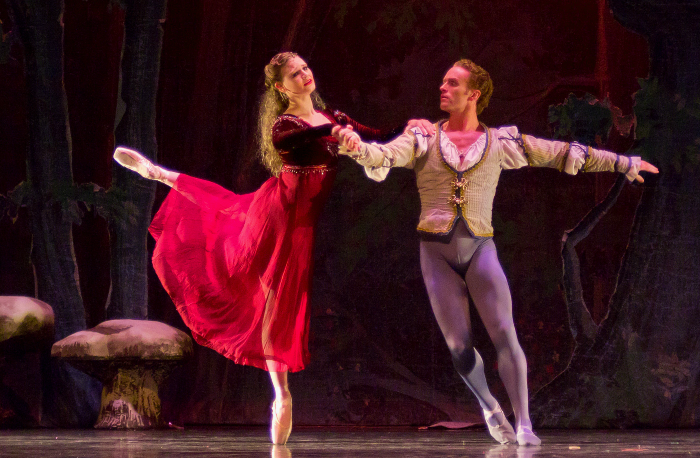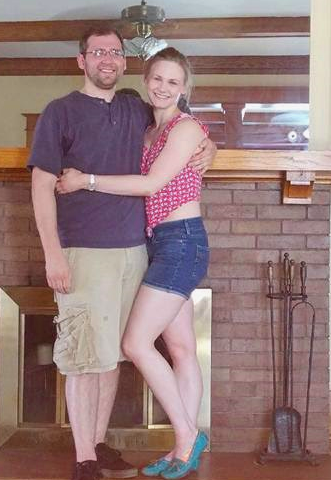 What was the best thing that happened to you in Season 7? The best thing that happened to me, personally, during Season 7 was getting engaged! Professionally, the best part of Season 7 was dancing in Swan Lake. It was a wonderful experience.
What are you most looking forward to in Season 8? I am very much looking forward to Season 8! I think what I'm looking forward to most is performing in A Midsummer Night's Dream again in the spring. Bringing back a ballet that we performed in Season 1 feels very special. I'm sure it will be just as much fun this time as it was last time.
What do you have planned for this summer's company break? My summer plans mostly include teaching, wedding planning, and hopefully getting some small projects done around our 107-year-old house! My sister graduated from Syracuse University in May, so my fiancé and I road tripped to upstate New York and back, while visiting some friends along the way. I very much enjoyed spending a few days with my family!