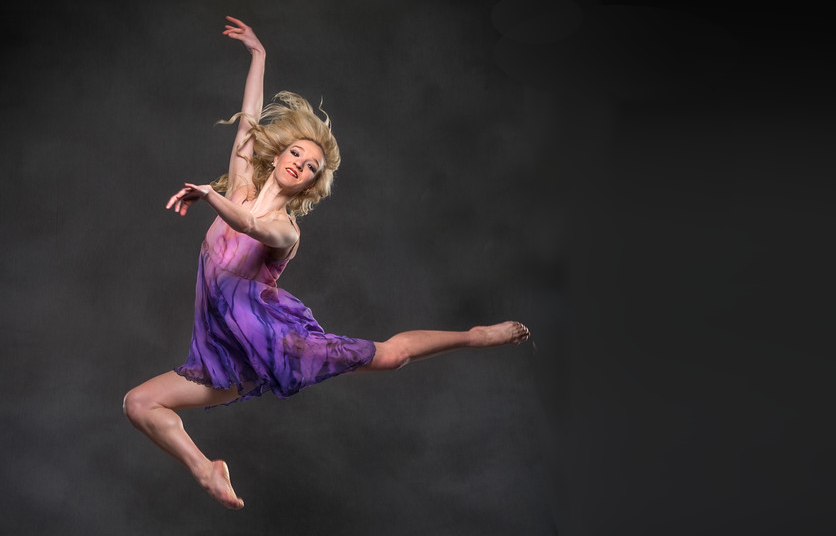 OMAHA — Dec. 20, 2017 — Katie van der Mars came to American Midwest Ballet as a young apprentice in season three. This season, she recently wrapped up the debut of one of her dream roles as Sugar Plum Fairy in The Nutcracker at the Orpheum.
The Nutcracker season is far from over. American Midwest Ballet dancers head to Florida later this month where Katie will perform a familiar and favorite role — and a couple of new ones —  in a brand new version of The Nutcracker as envisioned and created by Adam Schnell, artistic director of Ballet Vero Beach.
Katie fills us in on her joy-filled December peppered with two completely different versions of The Nutcracker, a birthday, family, friends and the holidays.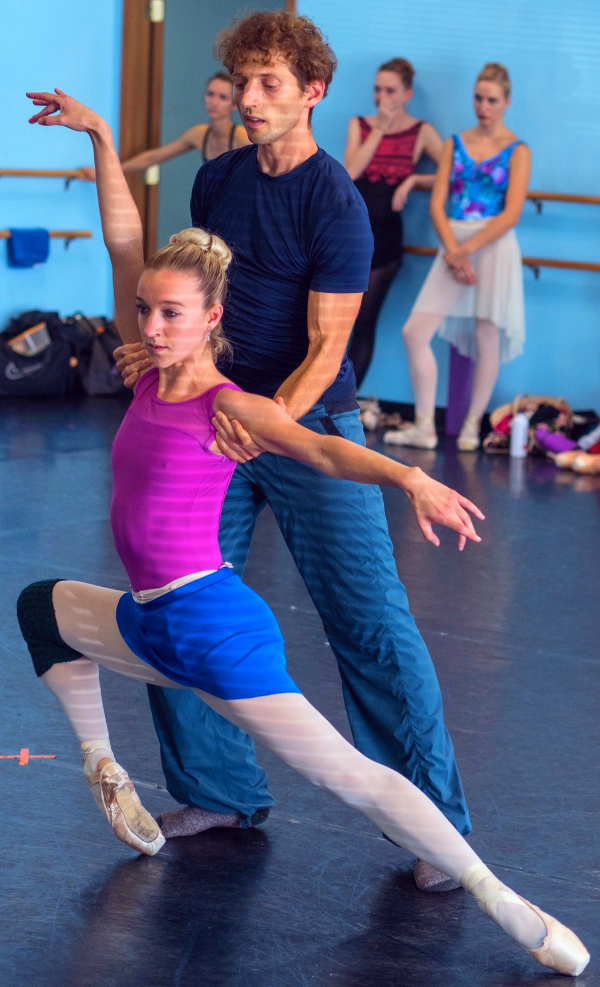 What roles are you performing in Ballet Vero Beach's The Nutcracker?
In Nutcracker on the Indian River, I will be performing the roles of Snow Queen, Sandhill Crane (Arabian), and Mrs. Stahlbaum (Marie and Fritz's Mom), partnered by Sasha York. The Nutcracker has always been one of my favorite ballets because of its tradition and the magic it brings to so many audiences, balletomanes and first-timers alike.
I am looking forward to performing new roles I have never danced before, including Arabian and the more character-driven role of Mrs. Stahlbaum. What I love so much about each role is that they are all closely linked together, carrying a kind of maternal stability throughout the entire ballet. I think those common threads are uniquely specific to this vision of The Nutcracker.
How are you celebrating the holiday in between Nutcrackers this year?
I will be traveling to Elwood, Nebraska (my boyfriend's hometown) to spend the weekend with his family. I'm also looking forward to celebrating my birthday and Christmas in our new house!
What is the best thing that has happened to you this season? 
My favorite thing about our season so far is debuting one of my dream roles, Sugar Plum Fairy — and getting the opportunity to dance to my absolute favorite music in the entire Nutcracker ballet as Snow Queen in Nutcracker on the Indian River at the end of this month.