American Midwest Ballet's spring 2014 production, Momentum, just got a momentum boost of its own: a $20,000 grant from the Iowa West Foundation.
The grant will help support the ballet company's May 2 and 4 performances of Momentum, which will feature two premieres: Erika Overturff's Party Animals; and Poseidon, a new neoclassical work by Matthew Carter inspired by Joslyn Art Museum's current exhibit, Poseidon and the Sea.
"The Iowa West Foundation has funded many of our projects from the beginning," said Overturff, American Midwest Ballet's founder and artistic director. "Their dedication to bringing the arts and audiences together is a good fit for Momentum, which we created specifically to introduce people to the full spectrum of dance as art."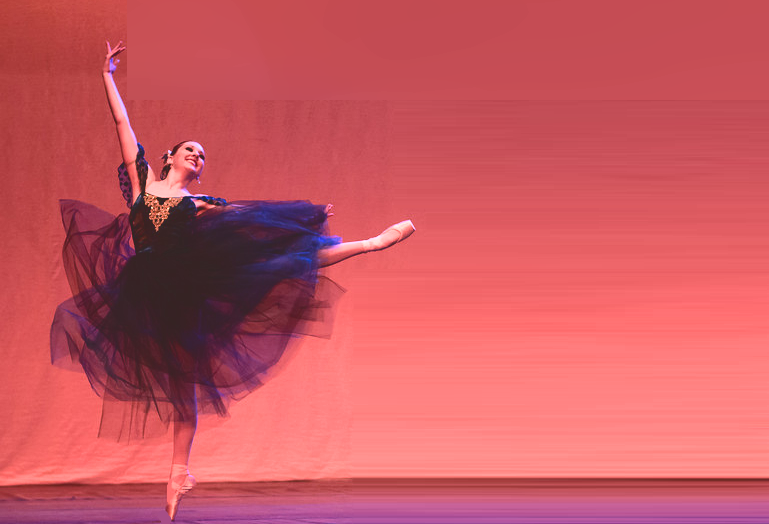 As part of American Midwest Ballet's education focus,  the grant helps support the attendance of over 1,000 area students at special ballet performances and Joslyn exhibits.
"The educational outreach component of the production is one of the major reasons our foundation awarded this grant," added Pete Tulipana, Iowa West President and CEO. "Education is a top priority in our strategic plan, and American Midwest Ballet's effort to include local students is appreciated."
Momentum also benefits from a $5,000 grant from costume sponsor Mutual of Omaha; a $4,000 grant from the Lincoln Financial Foundation; and additional support from the Nebraska Arts Council and the Nebraska Cultural Endowment.
"Good costuming is vital to dance as a theater art, so Mutual's grant has tremendous impact," Overturff said. "The support of the Lincoln Financial Foundation, the Nebraska Arts Council, and the Nebraska Cultural Endowment benefits every aspect of what we bring to the community."
American Midwest Ballet is the region's only resident professional dance company, performing classical and contemporary ballets in Omaha, Council Bluffs, and on tour. Momentum performances will be Friday, May 2, at Omaha's Joslyn Art Museum, and Sunday, May 4, at the The Arts Center at IWCC in Council Bluffs.