ANNA SWENSON: "THE LYRICS REALLY RANG TRUE"
Welcome to the latest in our new series of videos! To help celebrate our next decade of dance, we've asked American Midwest Ballet dancers to share some of their favorite memories from the company's first ten seasons.
Anna Swenson was the understudy when Erika Overturff created the solo work Blackbird for fellow dancer Danielle Pite. A few seasons later, when Anna got the chance to step into the role, she wanted to find a way to make it her own.
"I really wanted to make sure that I brought to life this beautiful piece of music and this choreography," she said. "I looked into the history of the song itself… [it] was inspired by the 1960s civil rights movement, and the words, the lyrics, really rang true to me."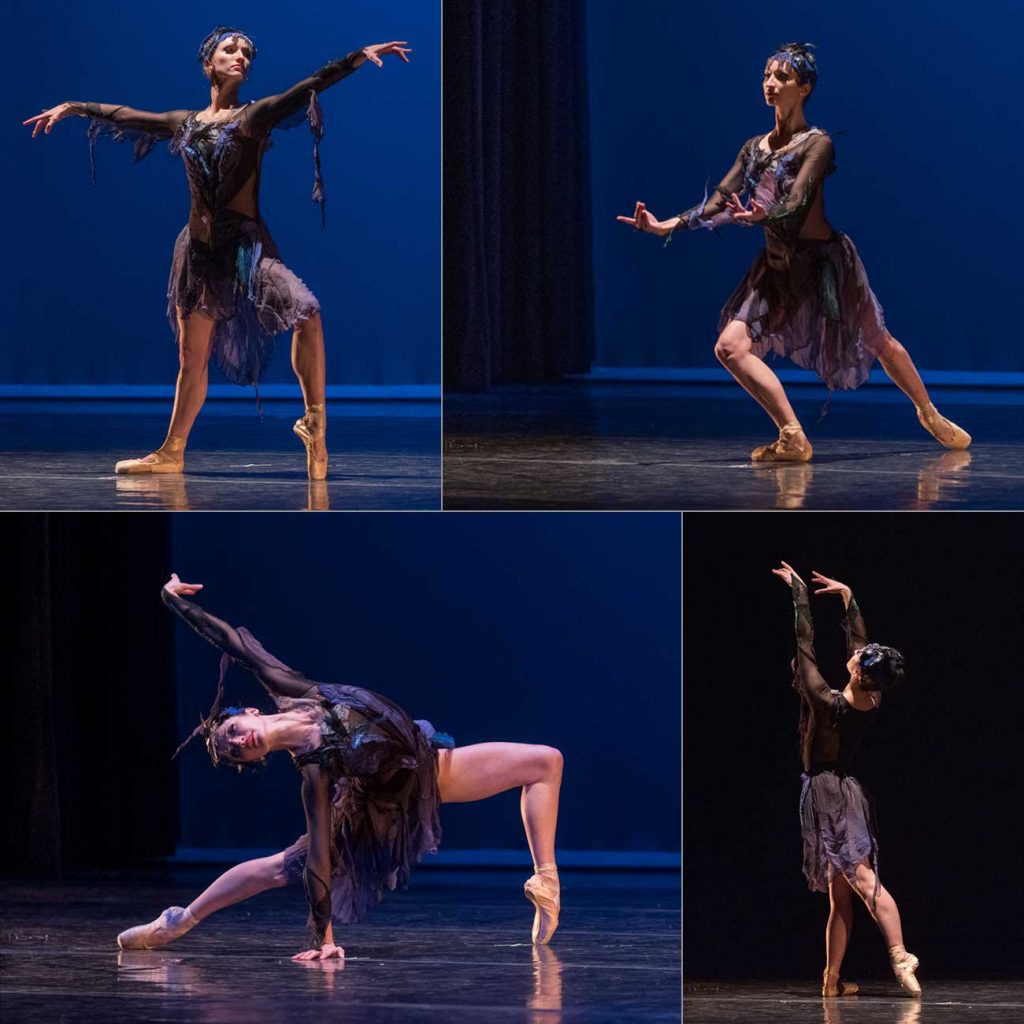 "Blackbird was my first solo with the company," Anna recalls. "The lines, extensions and music were all very gratifying as a dancer. I loved exploring the musicality of stillness within a step, as well as expanding each movement to see how far I could stretch out a phrase.
"I enjoyed every step of the process of putting that piece on stage. I loved that the piece pushed me to explore my artistry. Looking back, I'll always have fond memories of performing Blackbird."