OMAHA — December 23, 2016 — An important part of American Midwest Ballet's mission is to bring the joy of dance to all parts of our community.
In addition to enriching the lives of those who already love ballet, founder and artistic director Erika Overturff believes "it is also our responsibility to touch lives and inspire patrons — all people, regardless of age and background."
The ballet company's outreach program works directly with a select group of social service agencies and organizations to make ballet more accessible for deserving groups who do not always have the opportunity to enjoy live ballet performances.
"This is truly some of the most fulfilling and important work we do," says Overturff.
We are pleased to share letters from those served by Boys Town and Child Connect, two of American Midwest Ballet's outreach partners.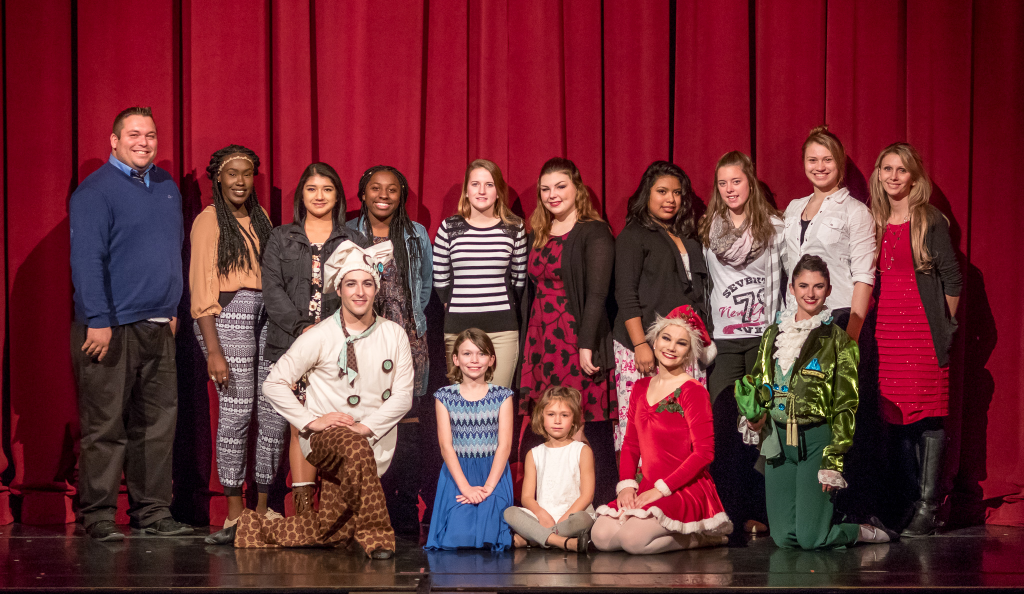 BOYS TOWN
We have worked as Family Teachers at Boys Town for a little over five years.  As Family Teachers we have the privilege of having eight youth who were experiencing challenges in their previous environments live as a part of our family at Boys Town. 
Through this amazing opportunity, we work with each of our youth to develop healthy relationships, develop their skills to expand their academic and occupational horizons and teach them the importance of continually working to improve their character.
Prior to coming to Boys Town, many of our youth have never had the opportunity to attend programs like The Nutcracker and the benefits that come with those exposures.  Year after year, through the generosity of others, we have been blessed with providing new youth with the experience of attending The Nutcracker; and year after year, our youth are amazed and moved by the performance.
They leave enchanted by the beauty of the ballet, moved by the generosity of those that allowed for them to attend the performance, and inspired to continue working hard to make their dreams come true.  Thank you!
~ Roberto & Leslie Lucero-Miner
..
..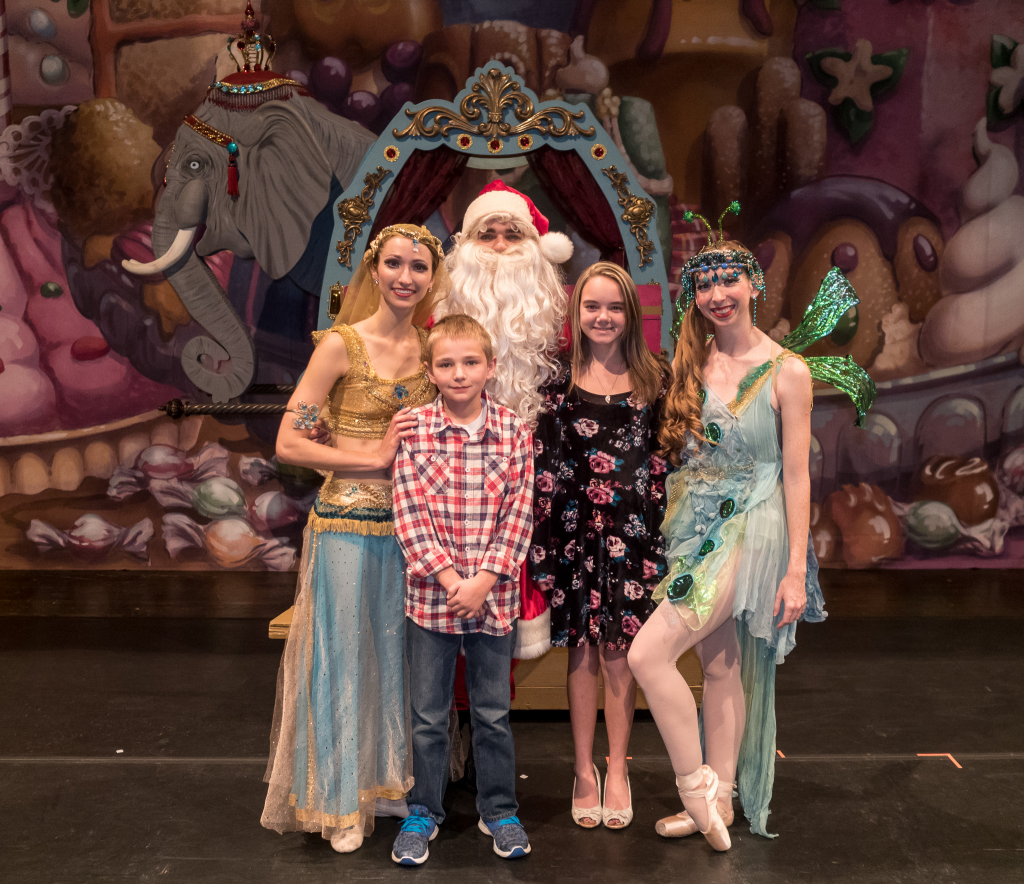 CHILD CONNECT
Being a foster home, we love the opportunity to have kids experience the arts.  Most of the children that come into our home have never had the chance to participate in these kinds of events. 
Last year we had the opportunity to see our first ballet titled Momentum: Go West, which offered us an introduction to the magical word of ballet. 
Our children loved the performance. It has provided them with a memorable learning experience, provoked imagination and introduced them to the world of ballet all while spending quality time as a family. 
We are truly excited to see our next ballet, The Nutcracker!  Thank you American Midwest Ballet for providing us with this experience that we will all cherish for years to come.
~ Cindy Smith & Family