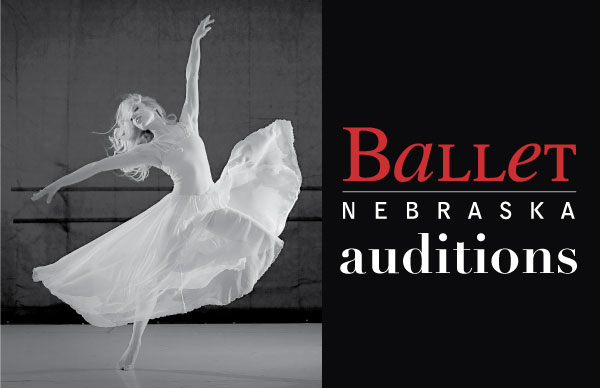 Attention professional dancers: If you're interested in auditioning for American Midwest Ballet's 2011-12 season, now is the time to submit your info!
Audition candidates should submit a resumé with references, photos, and a video, either by physical mail or by email with links.
Complete information and submission addresses are on the auditions page. We look forward to hearing from you!