VERO BEACH, FL – Dec. 29, 2017 — One of our favorite people, Adam Schnell, artistic director of Ballet Vero Beach, spends notable time in Omaha each season. American Midwest Ballet dancers are also members of the company at Ballet Vero Beach.
Ballet master Camilo Rodriguez and Schnell travel to Omaha to rehearse and set works on the dancers. In turn, the company travels throughout winter and spring to Florida for several performances each season.
This season, Ballet Vero Beach mounts the world premiere of Nutcracker on the Indian River, a reinterpretation of the holiday classic on Dec. 29-30. The production is a love letter to the coastal community of Vero Beach, Florida with a libretto featuring the local habitat, topography, and history.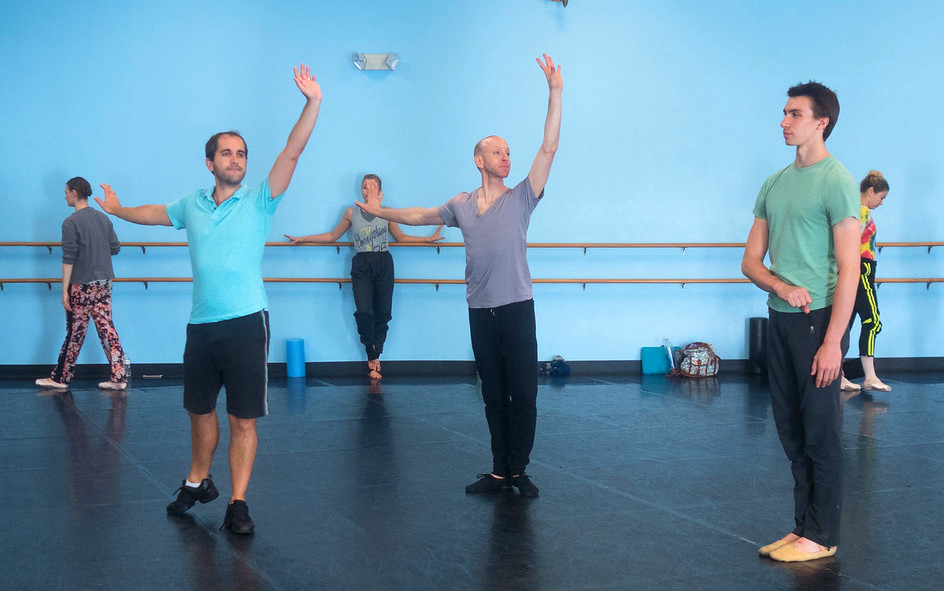 This is such a big year for the company — your fifth anniversary. At a time when even established arts organizations face challenges, why do you think Ballet Vero Beach has succeeded?
It is a big year for us! I agree that the fact we are still here speaks of success. Nothing is certain in life, and that is especially true in the arts these days.
I think the success we have comes from a passion within the organization and a return of that passion from our community — including our surrogate community up here in the Midwest.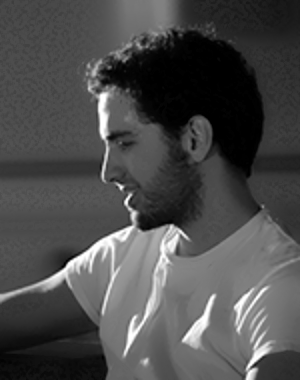 What turned this Nutcracker dream into a reality?
Timing and generosity. We really took our time cultivating audiences, donors, and community connections.
Ballet Vero Beach has had plans for this project since our inception. The production was always in our strategic plan for our fifth anniversary season, and we are just thrilled to be realizing this part of our vision. We've built our reputation on a strong following for our mixed repertory concerts — purposely following this strategy so that when we were ready for a Nutcracker, it would expand our audience base.
But really, if it weren't for generosity of our donors, there is simply no way we would be here. Grateful doesn't even begin to cover how I feel.
Tell us about the magnificent costumes we keep hearing about.
Costume designer Travis Halsey of Halsey Onstage (Chicago) designed all the costumes. Travis elevates my work simply by signing onto the project. His priority is that the dancers can move freely; that's paramount!
Creating a complete production with Travis and his team bringing my vision to life in costume form has been a blast! He is the only person I would trust with this.
What do you enjoy about coming back to the Midwest? 
So many things! I love seeing all the growth of the area.
With our days off, we really just want to unplug from work. When we were in Omaha for two weeks at the beginning of the season, we went to Joslyn to see the Parisian Jewels exhibit and spent time wandering the permanent collection. We also went to the zoo — how can you go wrong, there? But mostly I am happy because I get to be in the studio with the dancers.
Why is a post-Christmas trip to Vero Beach so appealing for the 'snowbird' audiences who often follow you to Florida to see the company perform?  
Vero Beach is just gorgeous! I really can't say enough about how lucky I am to do what I love in what is one of the most beautiful places I have ever lived. Plus…late December in the Midwest, or late December in Florida? I know which one the dancers and I would pick!
American Midwest Ballet's touring season consists primarily of Ballet Vero Beach productions. Tell us more about what is coming up.
After Nutcracker on the Indian River, we will be performing All Rodriguez on Jan. 19-20 [featuring Alyssa Grimsley, Alexandra Hoffman and Matthew Carter], followed by a smaller program in February [featuring choreography from Chloé Watson], with another main stage production April 6-7.
One of my greatest joys with Ballet Vero Beach has been seeing Camilo [Rodriguez, ballet master at Ballet Vero Beach] have a resurgence. He is not only a fantastic dancer, but also a truly remarkable choreographer. The January program celebrates his dancing and some of his most requested choreography.