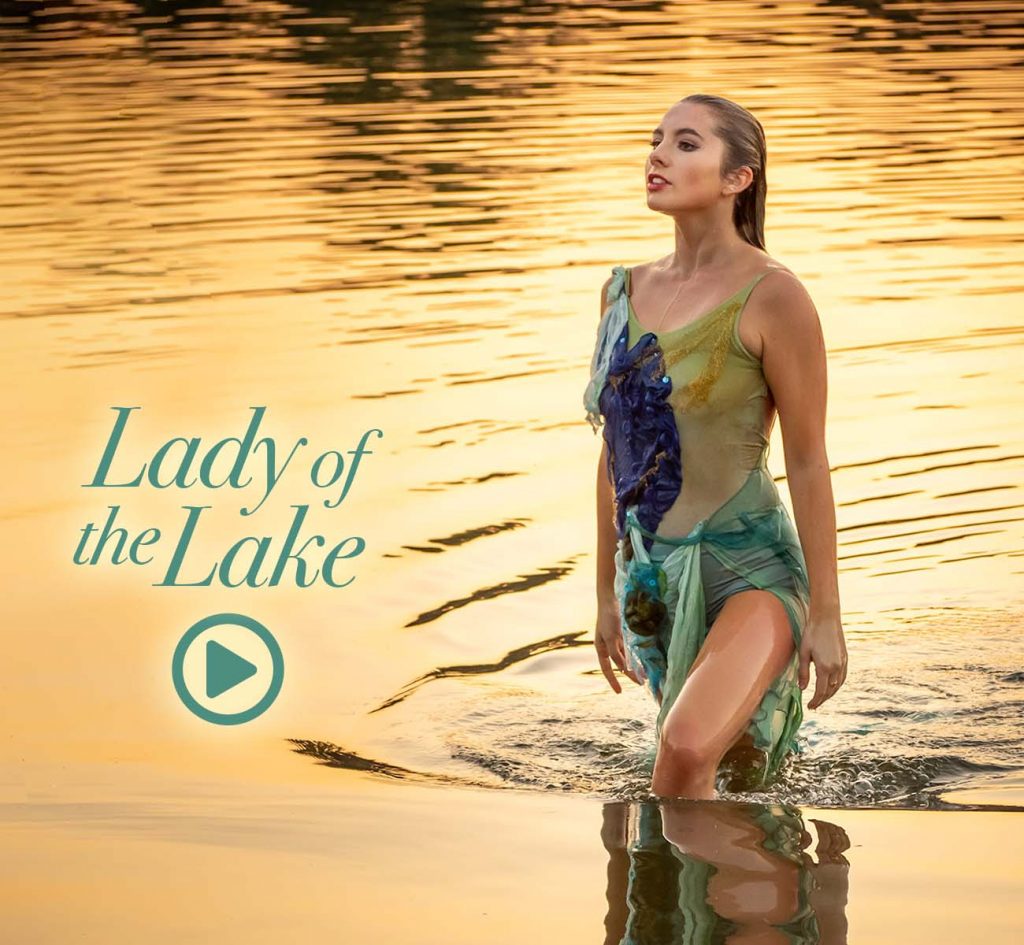 "I WANTED HER CHARACTER TO BE BEAUTIFUL BUT MYSTERIOUS"
"I grew up in the ocean," company artist Whitney Walsh once told an interviewer. She was referring to her California childhood – but ever since, it's been an affectionate joke among the dancers to say that golden-haired, water-loving Whitney is actually a mermaid.
So when artistic director Erika Overturff wanted to make a splash for the final work of the Going Solo series, Whitney naturally came to mind as the Lady of the Lake.
"I thought of her in the ocean, and emerging out of the water," Erika said. "But we're here in the beautiful Midwest, so it's more of a lake vibe. She became the Lady of the Lake, and I wanted her character to be beautiful but mysterious."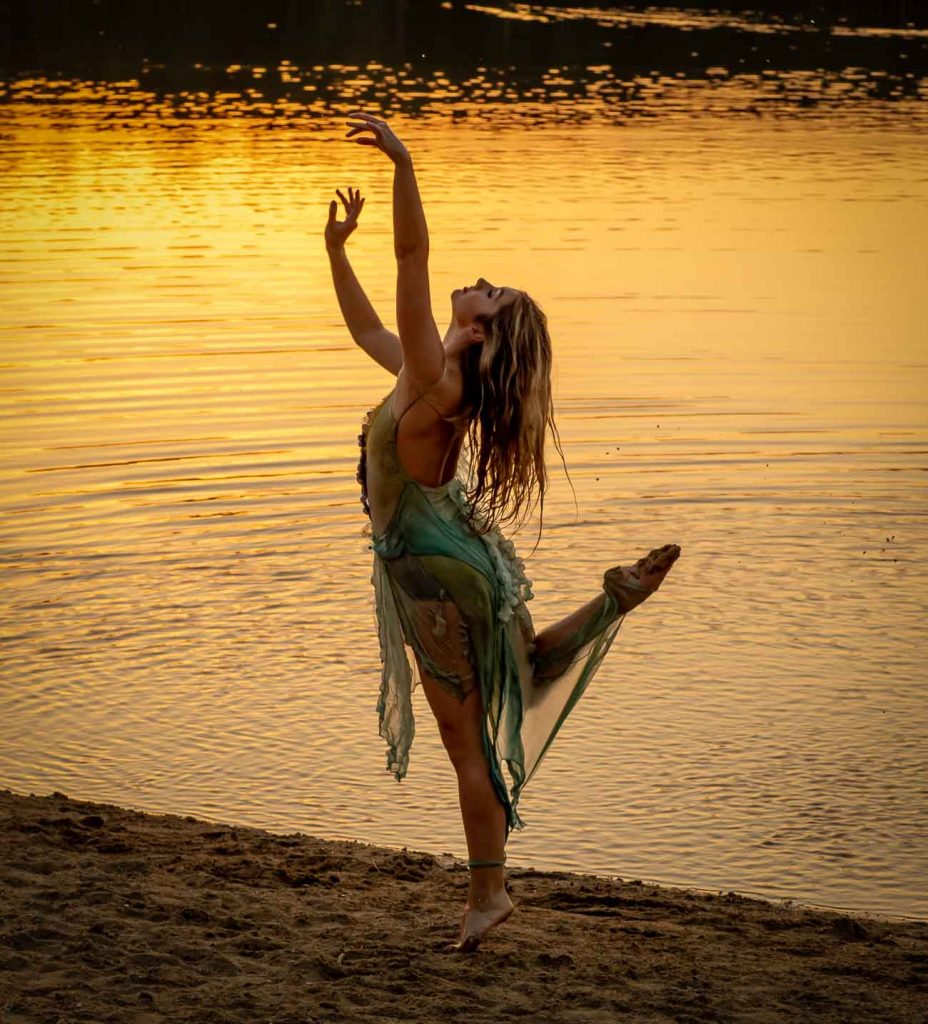 ---
Watch 'Lady of the Lake' on our Facebook or YouTube channels: