WELCOME TO THE CAST OF THE NUTCRACKER!
American Midwest Ballet [AMB] is pleased to invite you to join the 2019 cast of the holiday classic The Nutcracker!  We are excited to have you join us on stage this year.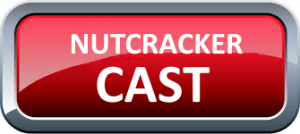 View Cast List 2019
Check your casting here.
HOW TO ACCEPT YOUR ROLE
To officially accept your role in The Nutcracker and to attend the necessary costume fittings, please do the following:
1) Pay the $50 per student costume fee by Mon., Jul. 29. Please do not send cash or check to costume fitting.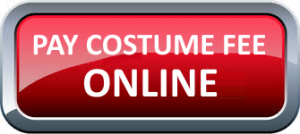 2) Sign up for 2 parent helper spots by Mon., Jul. 29. You can view which roles appear in each act on pages 10-11 of the Nutcracker Info Packet 2019.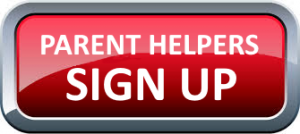 .
3.  Attend costume fittings Jul. 30-Aug. 1.  Check fitting times and other details for your specific role(s).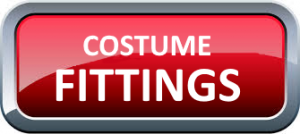 OTHER IMPORTANT NOTES
The orientation meeting on Sept. 28 is required for all parents. Mark your calendars today. More details to come.
Please bookmark this page for updates on future rehearsal schedules, how to order optional Nutcracker keepsakes (t-shirts, flowers, cast photos), and other Information.
Tickets: Season tickets for American Midwest Ballet's tenth anniversary 2019-20 season are on sale now through Sept. 1. Single tickets will be available after that date.
For questions, please refer to the Nutcracker Information Packet 2019.
Social media: Follow us on instagram, facebook and twitter. We've posted some audition photos!
..
..

Save
Save
Save
Save
Save
Save
Save
Save
Save
Save
Save
Save
Save
Save
Save
Save
Save
Save
Save
Save
Save
Save
Save
Save
Save
Save
Save
Save
Save
Save
Save
Save