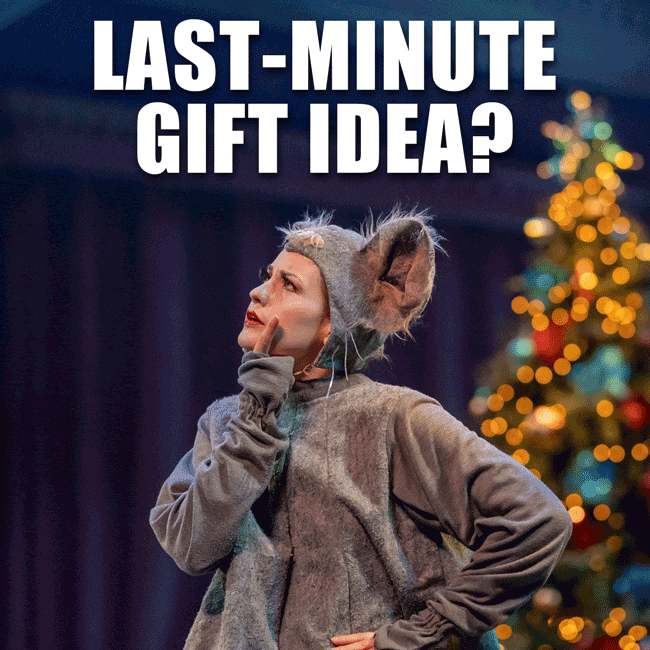 THERE'S STILL TIME TO GIVE THE GIFT OF MOMENTUM
Stumped for a great last-minute gift? This one is sure to impress: tickets to American Midwest Ballet's Momentum, February 26 and 27 at the beautiful Hoff Family Arts & Culture Center.
This award-winning production is a dazzling collection of works that showcase the exciting range of dance. There's sure to be something for everyone – so it's the perfect introduction for first-time balletgoers as well as a fascinating selection for experienced fans.
Your perfect gift solution is just a few clicks away! Order your Momentum tickets now: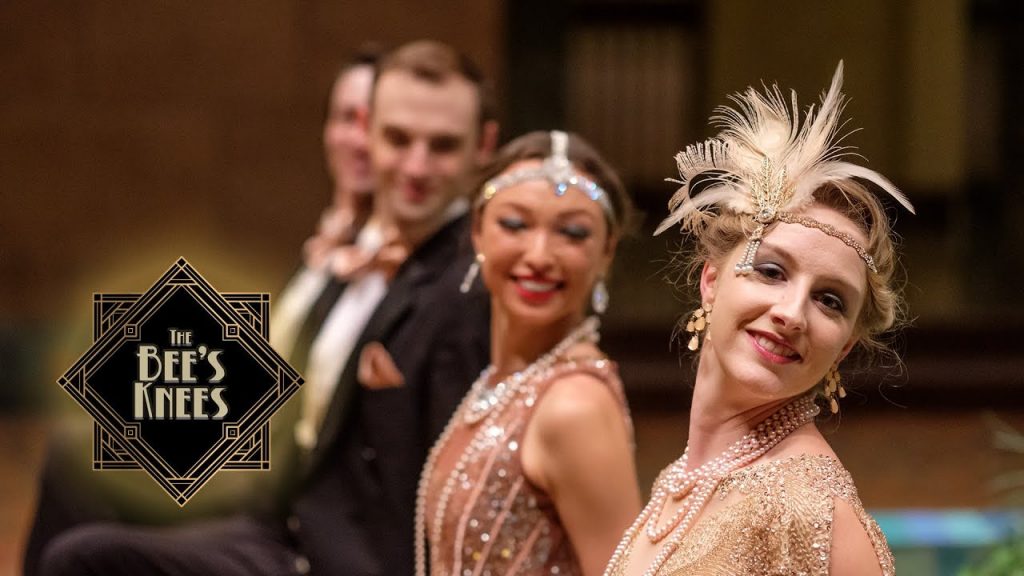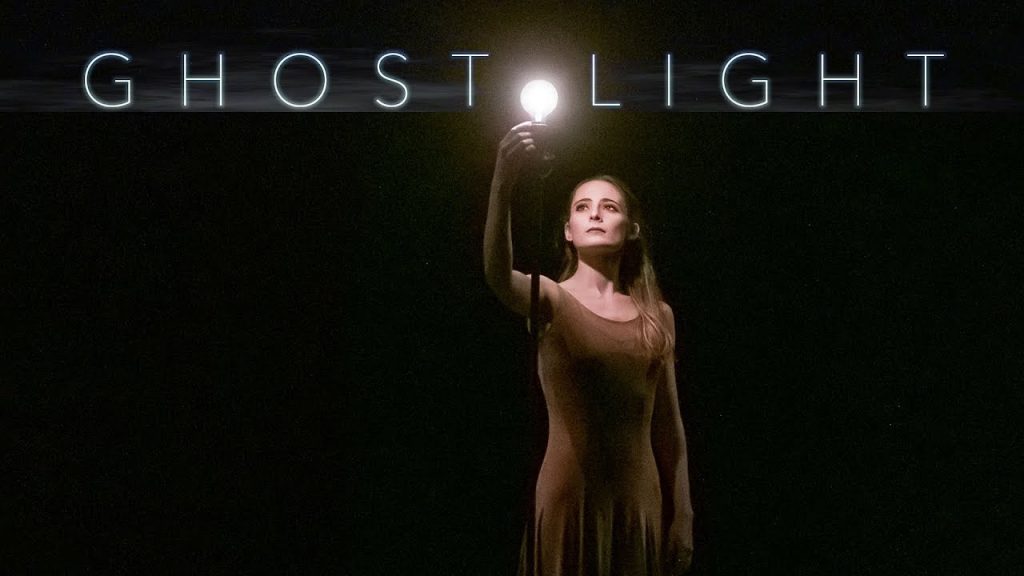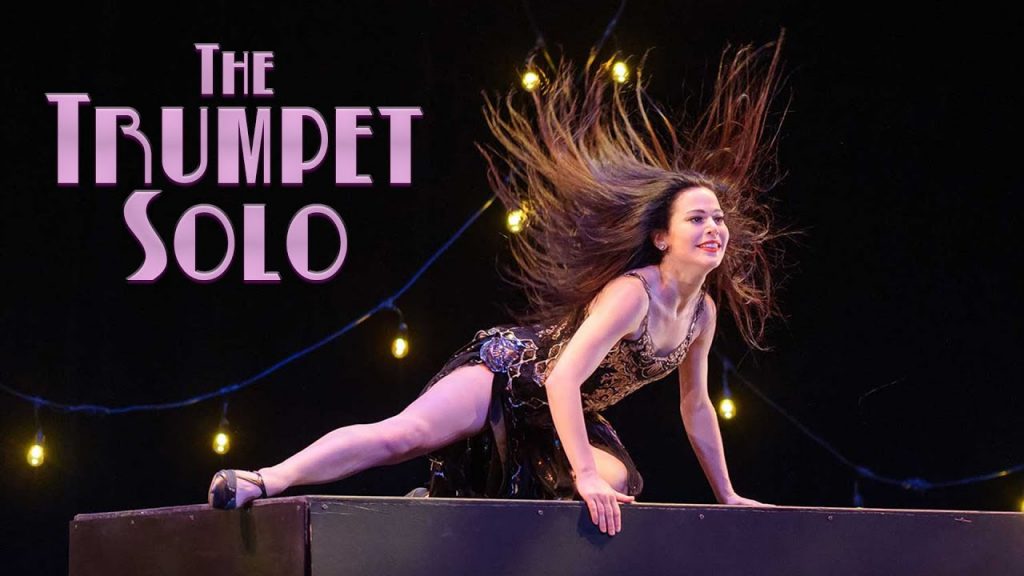 On the program: Erika Overturff's Art Deco delight The Bee's Knees… Ray Mercer's eerie and evocative Ghost Light… Ann Reinking and Dylis Croman's staging of Bob Fosse's electrifying The Trumpet Solo… and more!