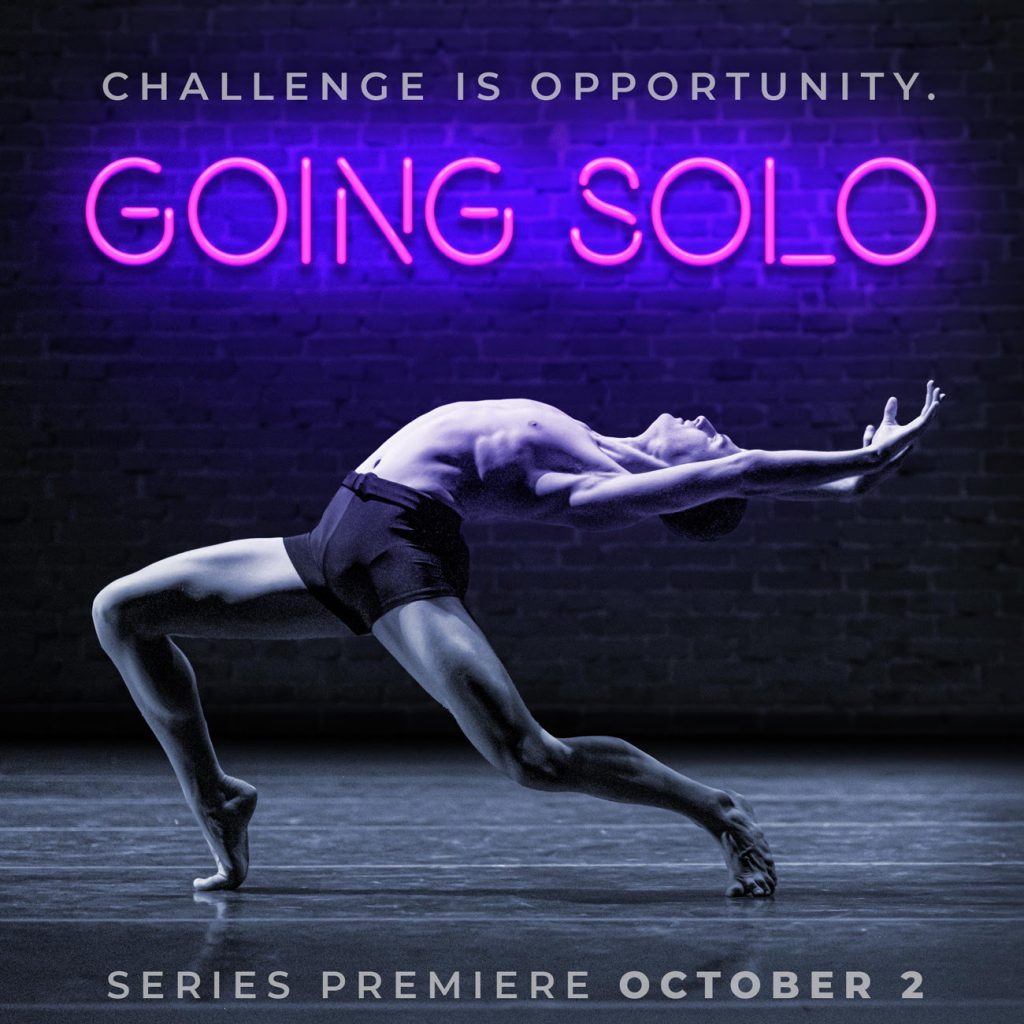 Move over, Netflix. The hottest new show is from American Midwest Ballet!
We've challenged our professional dancers to create incisive solo works – then to team up with a documentary filmmaker to turn selections into compelling original videos.
The result is Going Solo – the dynamic new dance series from AMB, premiering online October 2!
"I wanted to create an exciting challenge to motivate our artists and keep them focused." -Erika Overturff, Artistic Director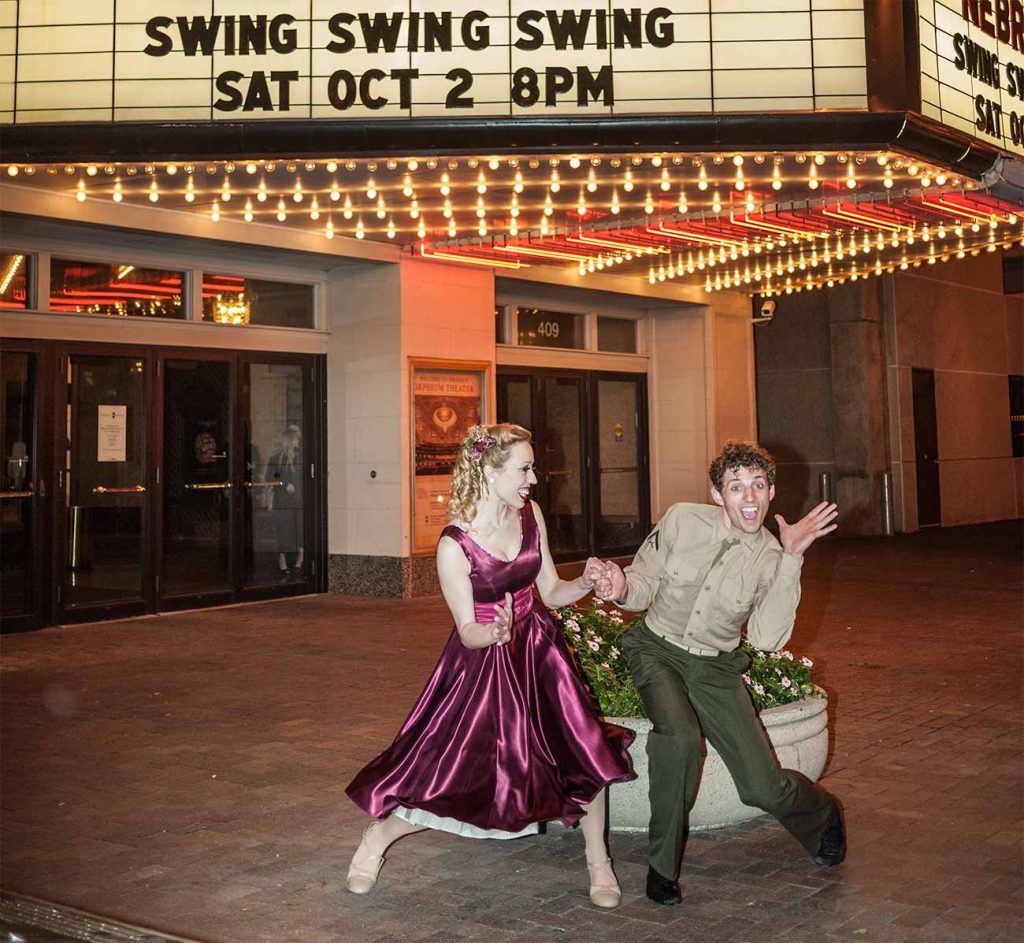 First up: How it all began.
Going Solo launches on October 2 with a special event: the online premiere of the feature-length 2012 film It Starts with a Step. Created by our filmmaker, Lance Glenn, this behind-the-scenes documentary traces the founding of the new dance company that later became American Midwest Ballet.
"The film is an inspiring story about people working together to overcome challenges," says Erika. "And October 2 is ten years to the day since our debut performance that is depicted in the film. It's the perfect way to open the Going Solo series."
From there, Going Solo will continue with new episodes released every few weeks – with each episode containing the the premiere of a short film based on a dancer's work in collaboration with Lance Glenn.
As they appear, new episodes will be released on the AMB website and social media channels – ready for viewing from wherever you are!

React. Respond. Be part of the program.
With each new episode, you'll be invited to send in your reactions, comments, and questions. We'll collect them and respond in periodic online talkback sessions, featuring artist interviews and additional insights.
"The public health situation is a challenge for everyone. We're turning it into an opportunity for our dancers to showcase their creativity and individuality, and for our viewers to experience dance in an exciting new way." – Erika Overturff, Artistic Director
Going Solo is the centerpiece of AMB Interactive – our new online platform for bringing the beauty, athleticism and energy of dance to you wherever you are! This curated collection of dance-at-home classes, original online programming, and education resources is provided free of charge as part of our commitment to share the magic of dance with our community.
It all begins October 2. Get ready to go solo with us!