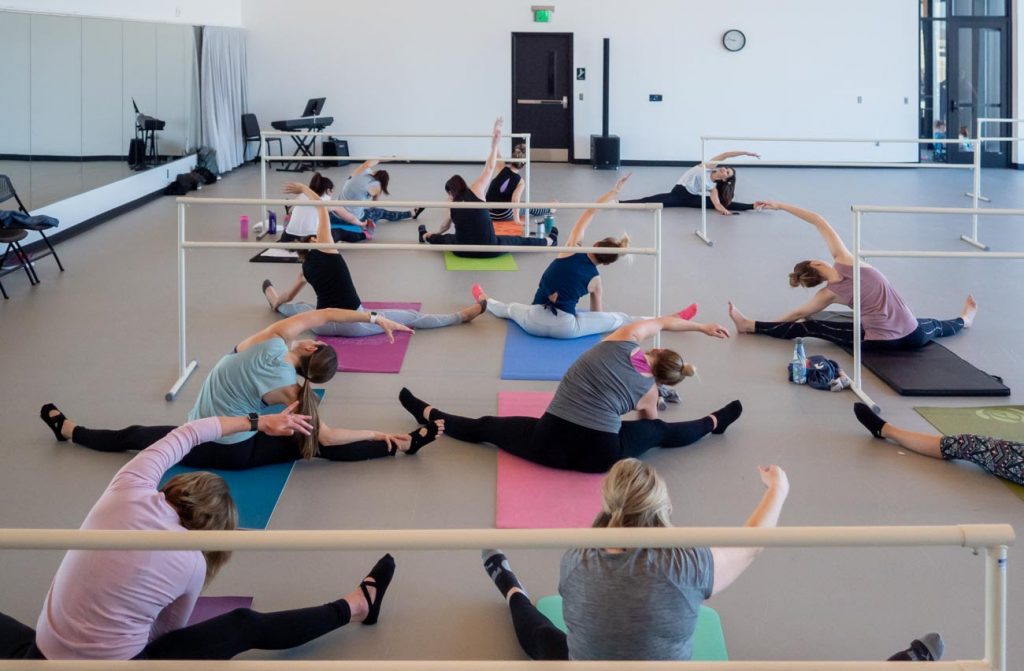 If your New Year's resolutions include getting more fit, the AMB School has great news for you! Register for any other adult class – ballet, tap, contemporary, or hip hop – and you can try our new Adult Fitness FREE all through January!
Held Saturday mornings from 9 to 9:45 am, Adult Fitness is a great way to enhance your other dance classes. And if you're not already a student, Adult Fitness is a great way to get started.
Currently-registered students also are eligible for this offer, so grab your mat and come join us any Saturday during January!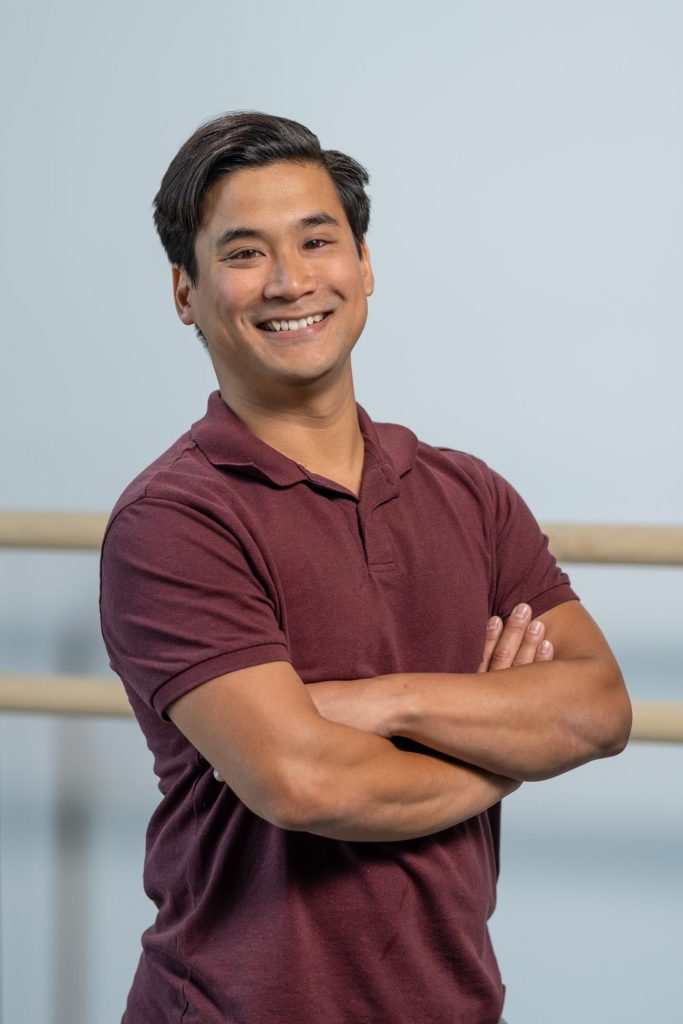 AMB company artist Victor Smith shares his international fitness training and Aussie charm as our Adult Fitness instructor. Trained in Hong Kong and Australia, Victor danced professionally on the East Coast before coming to AMB. He has been a guest instructor in the US and Australia, and has taught ballet to members of the US Figure Skating Association. Read More About Victor
Visit the AMB School pages to learn more about our range of classes for children, teens, and adults of all skill levels, from recreational dancer to aspiring professional!
---