American Midwest Ballet offers engaging educational and performance opportunities for young dancers.
The company's youth dance programs, AMB Junior Company and Repertory Ensemble,  provide mentoring to young dancers and bring outreach performances to locations such as hospitals and nursing homes.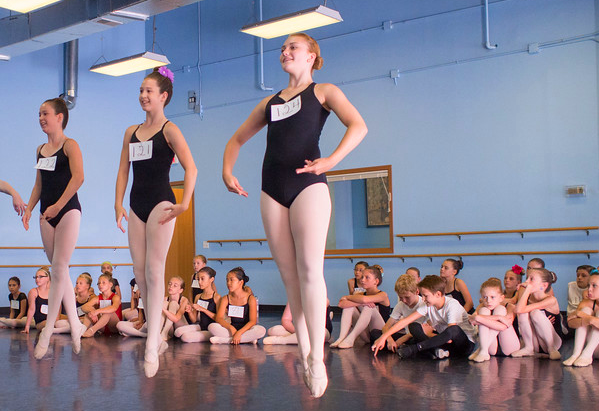 Auditions are also open each season to all interested dance students in the community for the company's annual production of the holiday classic, The Nutcracker.
Students from the community may also be selected for other American Midwest Ballet professional productions throughout the season.
Young dancers from Nebraska, Iowa, and Minnesota have participated in American Midwest Ballet productions of The Nutcracker, Swing Swing Swing!, Momentum (Prince Igor, Cleopatra, Sadako, Party Animals), A Midsummer Night's Dream, Dracula, Alice in Wonderland, Snow White, Giselle and Swan Lake.
For questions about American Midwest Ballet's youth auditions, please contact matthew@amballet.org.
 
Save
Save
Save
Save
Save
Save
Save
Save