Above: Cinematographer Lance Glenn and AMB dancer Kogan Murphy on a location shoot for the Going Solo film series. Students in the Dance for Media Arts program will learn skills needed to work in fields such as film, television, online video, and social media production.
Free Master Class July 24!
Get a fast-paced introduction to dance for media arts in this free master class! In this class you will explore elements of dance for film. You will be challenged to pick up combinations quickly and adapt to performing on cue for camera. You can expect a traditional dance warm-up followed by two commercial industry-type combinations: jazz funk and contemporary.
Who should attend: Advanced dancers age 13+
What to wear: Black dance/athletic wear
Date and time: Sunday, July 24 • 2 to 4 pm
Place: American Midwest Ballet School
Hoff Family Arts & Culture Center
1001 South 6th Street, Council Bluffs
Cost: FREE! Pre-registration is required.
Please note: Masks are required for those not fully vaccinated against COVID-19. Learn more about our health & safety protocols here.
Introducing the Dance for Media Arts program
Program director: Halle Clark
Inspired by the success of American Midwest Ballet's Going Solo series of dance films, the AMB School is proud to announce what we believe to be a first for our area: our Dance for Media Arts program. This highly-focused program will help students build on their artistic skills to take advantage of the many innovative ways that dance can reach its audience today.
Halle Clark is the program architect and director of the AMB School's Dance for Media Arts program.
What is Dance for Media arts?
Most dance training programs focus on concert dance — the creation of ballet, modern dance, jazz, and contemporary dance performances that will be seen by an audience of ticket buyers.
Dance for media arts [DMA] is an alternate career option that applies the dancer's artistry to other outlets: films, television, online video, advertising, and social media content. Colleges and universities increasingly are recognizing dance as a specialty within media arts curricula. Skills in DMA also will help the dancer find opportunities in "commercial dance" venues such as cruise ships and theme parks.
How is Dance for Media Arts different?
The artistic and technical skills needed for DMA build on the same basics as concert dance — clean, strong dance technique, an aptitude for learning choreography quickly and accurately, and the ability to project personality, style, and energy in performance. Our DMA program will foster and develop those skills through the high-quality curriculum for which the AMB School is known.
However, the process of promoting and presenting yourself in the DMA field is different from that of concert dance. Finding opportunities, auditioning, and managing your career development in DMA require a specific set of skills that you will not learn in a purely concert dance-focused program.
Our DMA program is designed to give you those skills — while also maintaining and developing your strengths as a concert dance performer, so you will emerge with greater flexibility in your career path.
How the Dance for Media Arts program works
The DMA program is an enhancement to AMB School's core curriculum of technique classes — much like our existing Ensemble, Junior Company, and Solo Performance programs. You may continue to participate in any or all of the other three programs while also adding DMA to your studies, or focus solely on DMA in addition to your core technique classes.
Each meeting will begin with a warmup, then move on to learning and practicing types of choreography widely used in DMA. Because many auditions require video performance footage, these sessions often will be recorded and analyzed on the spot, so you can hone your ability to present yourself strongly on camera and build your digital portfolio.
After the choreography session, each week's DMA meeting will move on to the program's unique feature: a special focus session on a key element of success in the DMA field. Presenters of these focus sessions will include New York and Los Angeles talent agents, consultants, and successful dancers, as well as DMA faculty. The focus sessions will address such topics as:
DMA industry background and practices
How to build and structure a DMA resumé
Practice: one-to-one on-camera interviews
Practice: mock auditions
Working with agents and negotiating agreements
Building your personal brand
Building your demo reel and promo materials
Using social media to promote DMA career
meet some of our guest presenters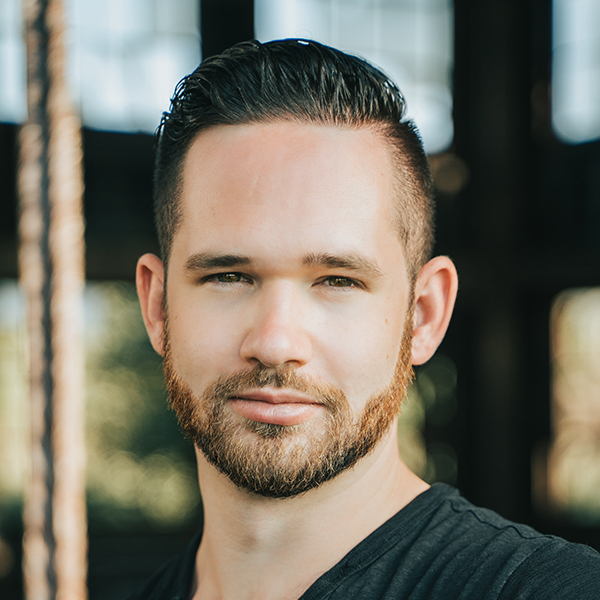 Benjamin James Belhumeur is a Pittsburgh-based choreographer, dancer, and photographer. He is the executive director of Release the Fire Dance Convention and Competition, as well as the owner and director of the competitive team Elite by Ben.
Benjamin graduated from Point Park University with a BFA in dance. He then began working for Royal Caribbean Cruise Lines, first as a dance captain and later as rehearsal director. In 2017 he returned to Pittsburgh to begin working on new partnerships and projects.
In addition to his convention and competition work, Benjamin is one of the most requested instructors in the Pittsburgh area, teaching contemporary, jazz, tap, ballet, and modern.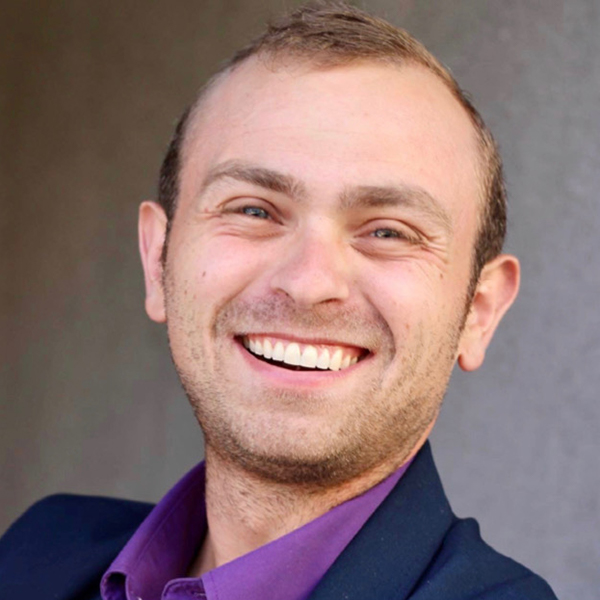 Andrew Burrill holds degrees in drama and arts management from the University of Virginia and Shenandoah Conservatory. He shares clients with some of the world's top dance agencies, including Clear Talent Group, Bloc LA, and MTA.
Andrew is an independent film producer working in Los Angeles and Denver. He is a former talent agent with Sovereign Talent Group, where his celebrity clients included Mr. T (The A-Team, Rocky III), Eric Roberts (Runaway Train, King of the Gypsies, Star 80), Dan Castellaneta (The Simpsons), Corey Feldman (The Goonies, Gremlins), Matt Frewer (Watchmen, Fear of the Walking Dead), Talia Shire (Rocky, The Godfather), Charlayne Woodard (Pose, The Crucible), and Hulk Hogan.
His producing credits include A Blossom In The Night, as well as music videos for Nickelback, Jason Derulo, Lil Yachty, Lloyd, Todrick Hall, and Walé.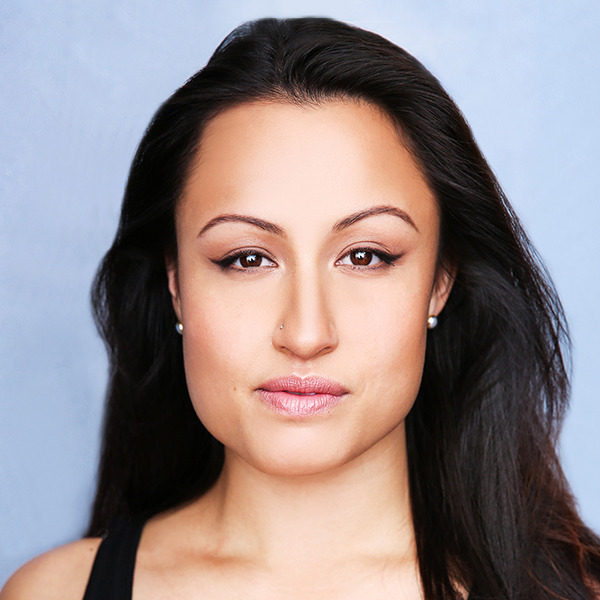 Kelley Reid was born and raised in Kissimmee, Florida and is well trained in all styles of dance. She has worked with top industry choreographers such as Dana Michaels, Mia Michaels, Brian Friendman, and Gil Duldulao to name a few.
Kelly is represented by the MSA Agency. Her credits include The Bodyguard, Holland America Line, the RuPaul's Drag Race Season Finale Tour, and opening for Iggy Azalea with Silky Ganache. She has performed in benefit shows including Night of Life for Leg Up on Life and Choreographer's Carnival.
Kelley has also been a guest faculty member in New York City at Peridance Capezio Center and has taught throughout Central Florida.
---
TUITION
| | |
| --- | --- |
| Non-AMB School students | $55/month |
| AMB School students | $35/month |
| Ensemble members | $20/month |
| Free to Junior Company members | |
It is strongly recommended that students register for the appropriate level of the jazz classes that meet prior on Mondays (Level 3, Level 4-5, or Level 6) so they can be properly warmed up for the DMA class that follows at 8:00 pm.
For Community Division students, the jazz class may be applicable toward a multi-class discount; contact us for details.
MORE INFORMATION
If you have questions or would like more information about the Dance for Media Arts program, please complete this contact form for a personal response. Thanks!
Please note: Programs are subject to change without notice. AMB is committed to creating a safe and healthy training environment for our students, staff and families. We observe health & safety protocols created with the advice of medical professionals. For more information, please download the protocols document.