Thanks for your interest in Day of Dance!
Our 2021 event has concluded. We hope to see you next year!
DAY OF DANCE
JOIN US FOR A FUN AFTERNOON ON SATURDAY, JULY 24!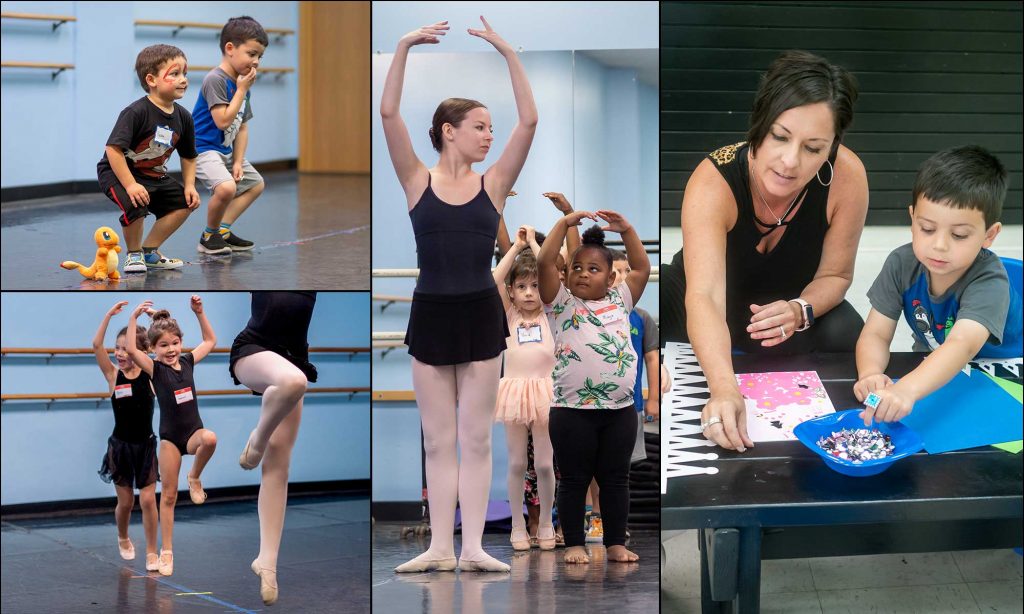 registration IS OPEN NOW!
Join American Midwest Ballet School for our Day of Dance celebration! Attend a variety of free classes, open to the public from 1:00 pm to 4:15 pm.
Day of Dance participants will also have the chance to win free tickets to an American Midwest Ballet performance.
Pre-registration is required and is on a first-come, first-served basis, so register early!
AMB School registration fee is waived for any Day of Dance attendees who sign up for fall classes!
Schedule of activities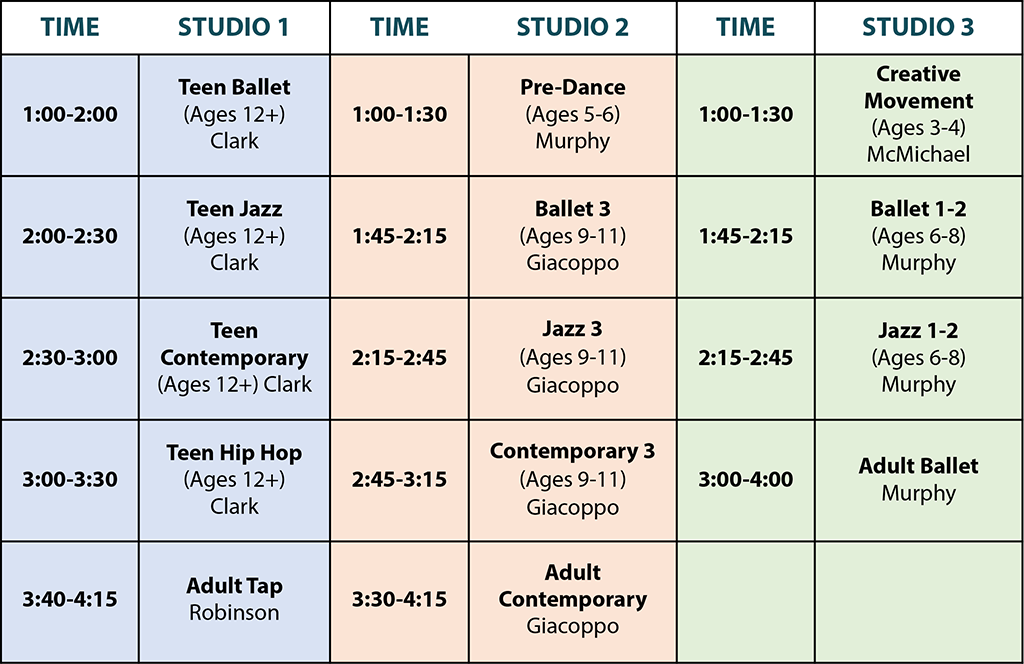 Between activities, visit the craft room to make and decorate a paper crown!
Craft room is socially distanced and staff-supervised. No registration required, but first-come, first-served based on room capacity.
---
Programming is subject to change.
American Midwest Ballet School complies with all recognized public health guidance with respect to COVID-19.
To protect the health of children who are too young to be eligible for vaccinations, everyone attending this event will be required to wear a mask.
Questions?
American Midwest Ballet School
1001 S 6th St, Council Bluffs, IA 51501
712-890-5591 | school@amballet.org
---
Visit American Midwest Ballet School on social media: