From the Ensemble Director: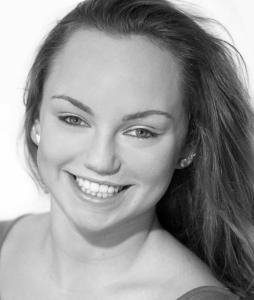 My name is Halle Clark, and I am the Ensemble Director at the American Midwest Ballet School. Much like AMB company members, Ensemble students were unable to meet in person and learn choreography for the scheduled 2020-2021 season due to the coronavirus pandemic. In spite of this challenge, we were reminded that the arts have a unique power to encourage, inspire, and provoke thought and creativity. Students came together virtually, where they studied dance and music composition, and were given tools and techniques to generate their own piece of choreography.
From what started as a motif four months ago, there is now a beautiful extension of self and representation of growth in these trying times. With that said, it is my pleasure to present this selection of videos, choreographed by AMB Ensemble students. These pieces of choreography were transposed for your viewing experience from the concert dance genre to dance for film. Enjoy!
---
Questions?
American Midwest Ballet School
1001 S 6th St, Council Bluffs, IA 51501
712-890-5591 | school@amballet.org
---
Visit American Midwest Ballet School on social media: