American Midwest Ballet presents three main stage productions each season, performing a broad range of repertory. The company engages notable choreographers from the national dance community and produces new, innovative works by its artistic staff.
Tickets are on sale now for upcoming performances.,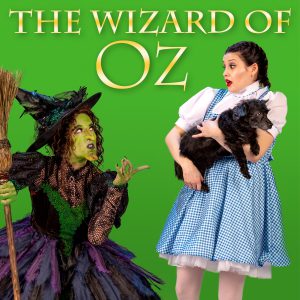 Sat., May 4, 2019, 7:30 pm
Orpheum Theater, Omaha
We're off to see the Wizard! American Midwest Ballet's Erin Alarcón – creator of acclaimed short ballets from the powerful One in Three to the spirited Bricolage – takes us dancing down the Yellow Brick Road in this imaginative new full-length ballet. Alarcón, a lifelong fan of both the classic film and the groundbreaking fantasy novel, uses the magic of ballet to create an unforgettable experience.
This performance has concluded.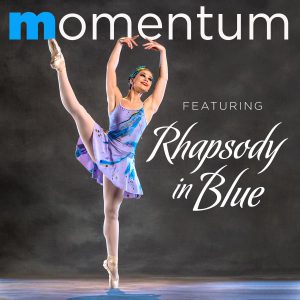 Fri., Oct. 19, 7:30 pm  | Joslyn Art Museum
Sun., Oct. 21, 2:00 pm | Iowa Western Arts Center
Our annual mixed repertory program features an eclectic mix of ballets that showcase the exciting range of dance as an expressive art form. Headlining this season's selection: Rhapsody in Blue, choreographed by Erika Overturff to the iconic music of George Gershwin.
.
.
,
This production has concluded.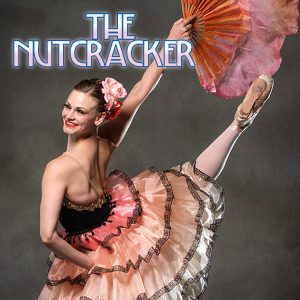 Sun., Nov. 18, 2:00 pm
Iowa Western Arts Center

Sat., Dec. 8, 2:00 and 7:30 pm
Sun., Dec. 9, 2:00 pm
Orpheum Theater, Omaha
Always fresh, lively, and thoroughly entertaining, The Nutcracker returns with the visual splendor and charming story that make it a family favorite. Set to one of composer Pyotr Tchaikovsky's most famous works, it transports audiences to the enchanting Land of Snow and the opulent Kingdom of Sweets, featuring a uniquely breathtaking Waltz of the Flowers scene. The Nutcracker includes a cast of 130 professional and student dancers, and features lavish sets and more than 250 beautiful costumes.
.