Nutcracker Keepsakes
Nutcracker keepsakes are now available to order! Orders are due by November 27. Delivery will be during Orpheum tech week. Please use the form on this page to place and pay for your order. Payment in cash or by check is not available!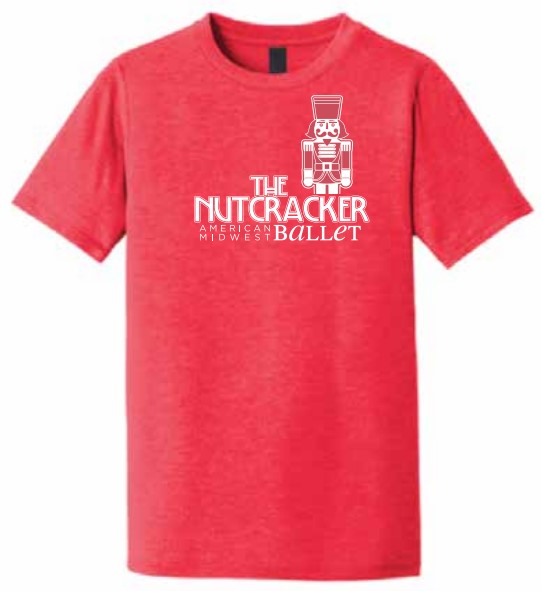 About Nutcracker T-shirts: The supply of T-shirts is limited to stock on hand. Once a particular size is sold out, it will not be available to order on the form. Shirts are red with the AMB Nutcracker logo on the front and blank on the back (perfect for adding cast signatures!) Place your order early to avoid disappointment!
Keepsake Order Form
Please complete all required fields. For T-shirt orders, be sure to specify a size. For rose orders, you can add an optional short message to be delivered with your rose.