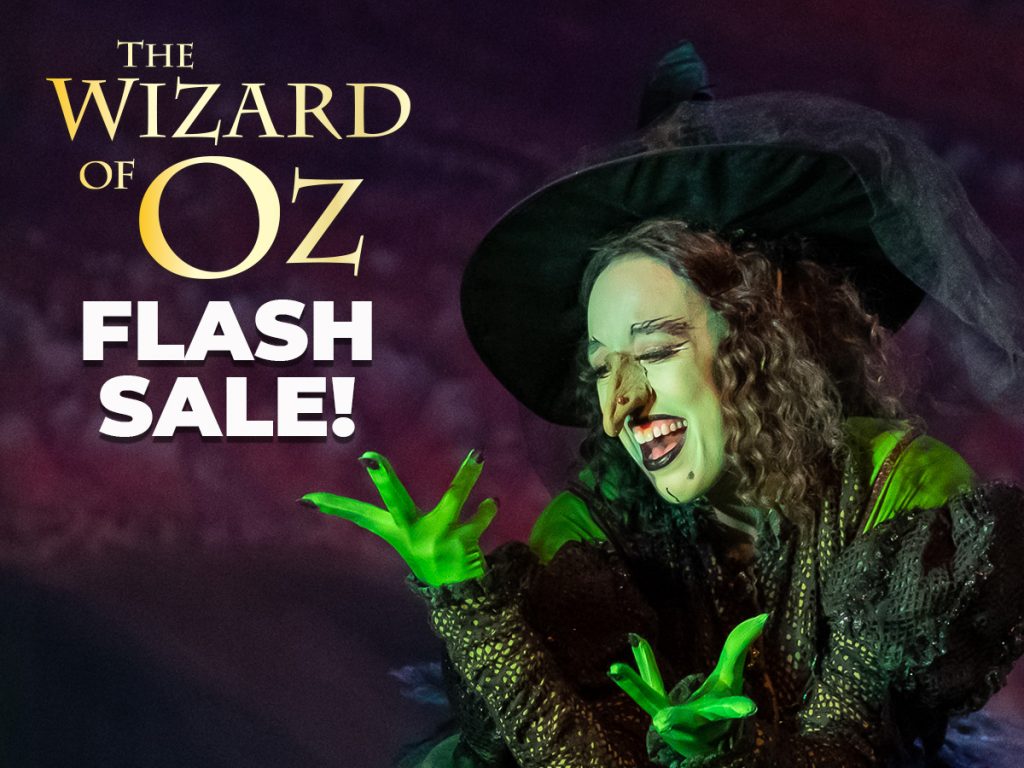 WEDNESDAY FEBRUARY 1 – ONE DAY ONLY USING PROMO CODE "WITCH"
Coming Wednesday, February 1 – for 24 hours only – you can save 40% on what's sure to be one of the hottest tickets in town: American Midwest Ballet's original, delightfully imaginative story ballet The Wizard of Oz!
Your 40% discount is valid for these performances:
Orpheum Theater, Omaha:
Saturday, May 13 – 7:30 pm
Sunday, May 14 – 2 pm
To receive your 40% discount, enter the code WITCH when you order online at Ticket Omaha:
A huge success at its 2019 premiere, The Wizard of Oz is back by popular demand! Choreographer Erin Alarcón uses the magic of dance to create an unforgettable interpretation of the beloved Oz story and its iconic characters: Dorothy, the storm-tossed but unflappable heroine; her companions the Tin Man, the Scarecrow, and the Cowardly Lion; the Good Witch and the Wicked Witch; and, of course, the Wizard himself. Spectacular sets, opulent costumes, and the artistry of our 21 professional dancers make it a thrilling experience the whole family will enjoy.
So come dancing down the Yellow Brick Road to Oz, and save 40% when you use the code WITCH. But remember, this sale is for 24 hours only, beginning at 12 am Wednesday, February 1!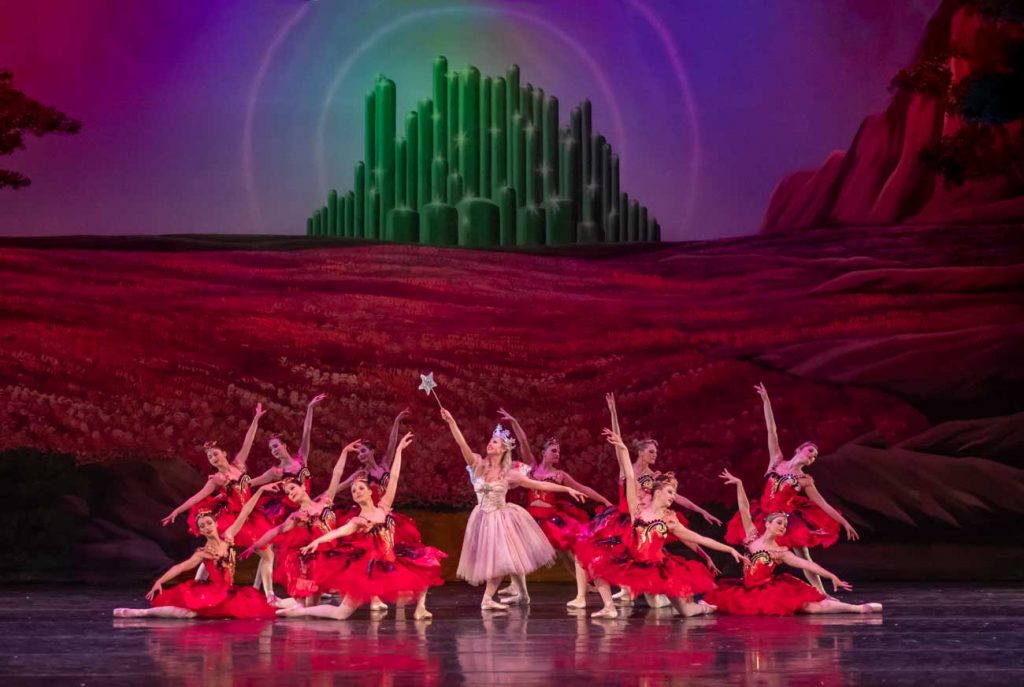 *TERMS & CONDITIONS: Offer valid only while supplies last. Save 40% off regular price of price level 1 & price level 2 tickets only. Limit 6 discounted tickets per household. May not be combined with any other offers. You must place your order between 12:00 am and 11:59 pm on Wednesday, February 1, 2023.