Join the American Midwest Ballet Guild!
Share your volunteer spirit and skills with the AMB Guild! Parents of students participating in the company's productions are highly encouraged to join. The company is able to include students in our productions in large part due to ongoing parental volunteer support through our guild.  Learn more….
*Parents of children participating in American Midwest Ballet's production of the The Nutcracker are highly encouraged to join the guild. Your generosiity and spirit of volunteerism help AMB provide professional productions featuring children's roles. 
1. Please fill out this form completely and click SUBMIT; then continue on for payment.
*To join by mail, click here. 
2. Choose your membership level
*Make sure you have already clicked "SUBMIT" button above.
*required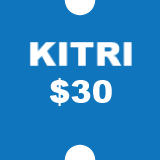 Kitri Level
KITRI
is a warmhearted level of giving, celebrating the playful and passionate nature of Kitri from
Don Quixote
.
Price: $30.00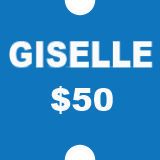 Giselle Level
GISELLE
is a 'crazy-for-ballet' level of giving, in the loyal and impassioned spirit of the romantic ballet,
Giselle
.
Price: $50.00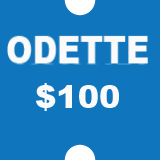 Odette Level
ODETTE
is a benevolent level of giving, celebrating the goodness of Odette from
Swan Lake
.
Price: $100.00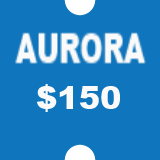 Aurora Level
AURORA
is a regal level of giving, celebrating the generous gifts bestowed upon Princess Aurora in
The Sleeping Beauty
Price: $150.00
3. Add Junior Guild membership(s)

*Optional: Children of guild members at any level may join the Junior Guild at the Sugar Plum and Cavalier level. Any dependent children age 18 or under may join under a parent or guardian's membership.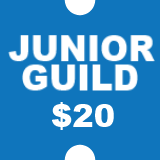 Junior Guild (Sugar Plums & Cavaliers)
JUNIOR GUILD
Sugar Plums and Cavaliers
are our youngest ballet patrons who share the joy of dance at special events just for them.
Price: $20.00
You may continue to register more Junior Guild members by entering names one at a time in Step 3 and then clicking "Add to Cart" after each one.  If you are done, continue to Step 4.
4. Additional Donation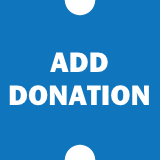 GUILD MEMBER DONATION TO AMERICAN MIDWEST BALLET
An optional contribution added your guild membership is truly appreciated! Please enter the amount you would like to contribute, then click 'Add to Cart.'
(If you choose not to make an additional contribution, simply skip this item.)
Price: $0.00
5. Submit Payment

* required to complete membership
Click the PayPal logo below to pay for your membership.
*Please carefully review your membership order for accuracy.
*You will receive an email confirmation directly from PayPal. Please keep this as proof of purchase, if needed.
*You will also receive a donor thank you letter from American Midwest Ballet for tax purposes.